From the clean sophisticated lines of painted trim to the timeless quality of solid wood, mouldings are the final touches that enhance any room with a finish that expresses your personal style.
The decorating possibilities are infinite. Revive a room by replacing the casings and baseboards, or add a "wow" factor with a crown or chair rail. Mouldings can take a room or an entire home from flat to fabulous in no time at all.
Choose from a wide range of wood species and profiles, or combine mouldings to create a custom look that is as unique as you are.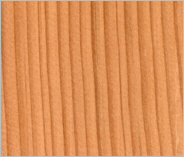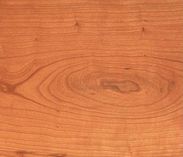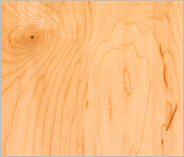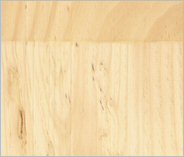 Embossed Finger Jointed Pine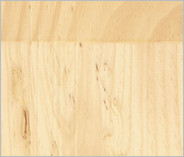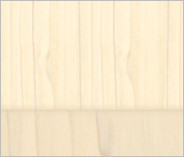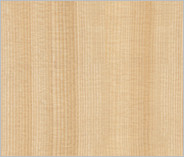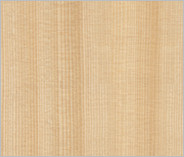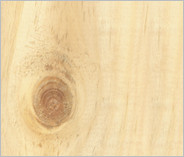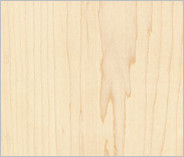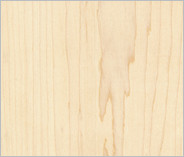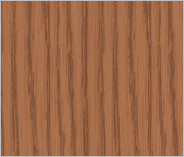 Marquis Oak Vinyl Wrapped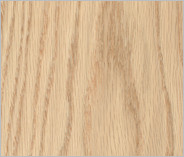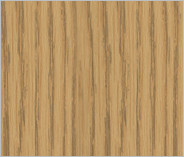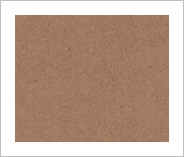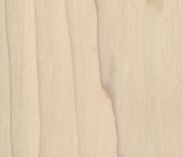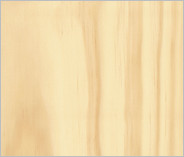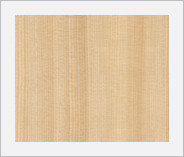 Primed Finger Jointed Hemlock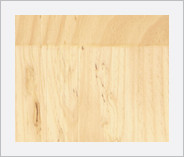 Primed Finger Jointed Pine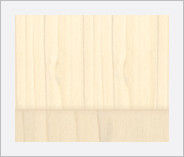 Primed Finger Jointed Poplar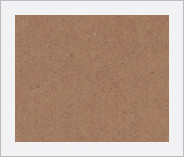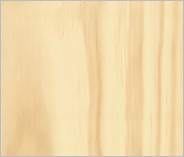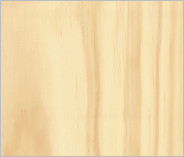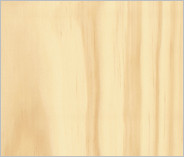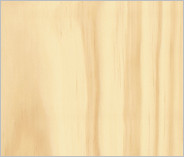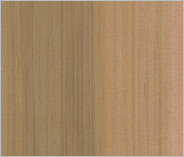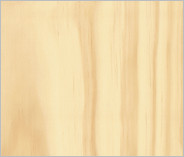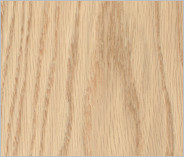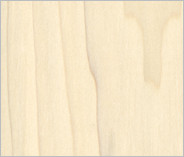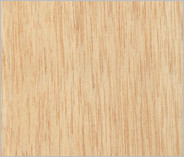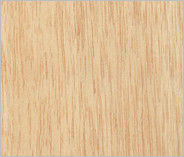 Highlighting the use of clean, straight lines, this collection is for the urban at heart.

Antique inspired, luxurious elements provide a romantic ambience while complimenting the home's architecture.

Trademarks of detailed woodwork and graceful lines with classic styling, creates a calm and comfortable décor.

Integrating elements from multiple styles, creating limitless options for design.