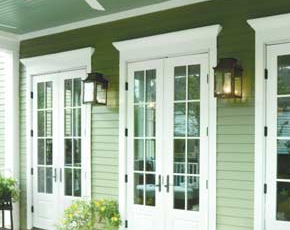 Jeld Wen Windows & Doors
One secret of the initial success of JELD-WEN was the company's resourcefulness and deliberate decision to use for a high-value purpose every last bit of raw resource that entered its doors, a philosophy that still stands true today.
While the company looked for new business ventures to advance the company, it also was committed to investing in the local community. In 1969, the JELD-WEN Foundation was established. The JELD-WEN Foundation was and continues to be dedicated to providing financial assistance through grants, scholarships, and matching JELD-WEN employees' voluntary United Way donations.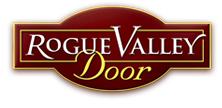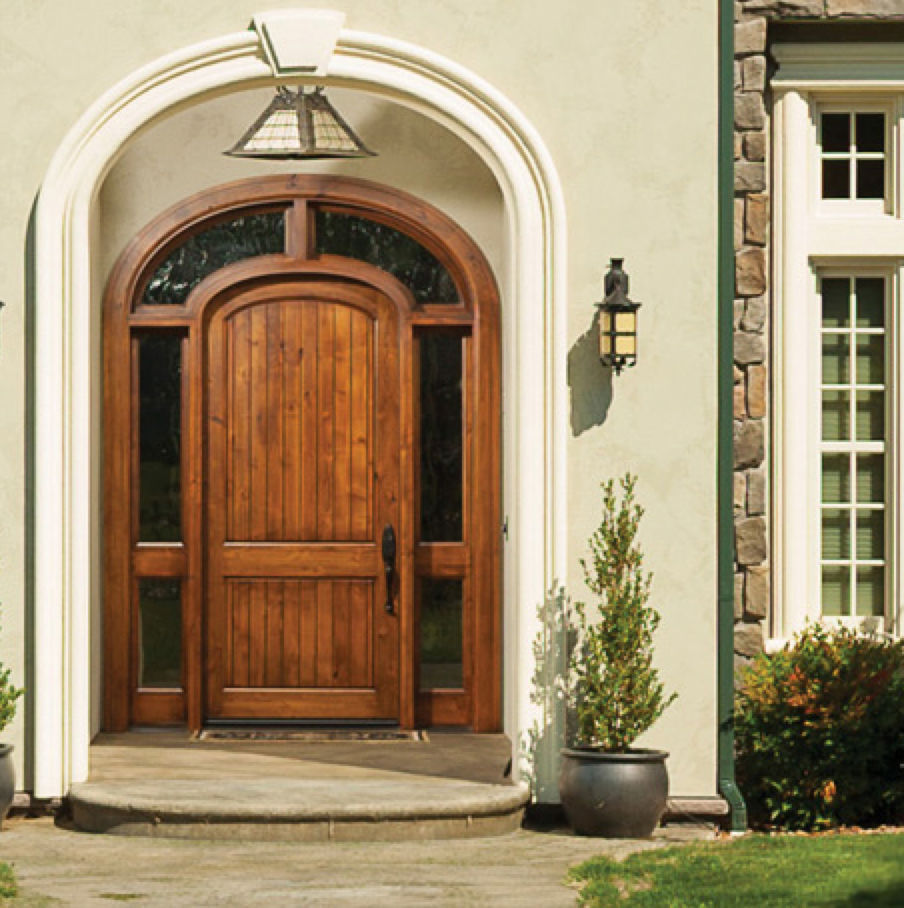 Rogue Valley Door
At Rogue Valley Door, we love the woods. And it's kind of hard not to when you're nestled in some of the most beautiful, lush, and majestic scenery in all of North America. Humbly located in the southern regions of Oregon lies the Rogue Valley, a kingdom teeming with life and bursting at the seams with natural wonder. From the famous Steelhead trout and Coho Salmon to the mighty Rogue River charging through the forest breathing life into towering Douglas firs and Ponderosa pines, the Rogue Valley is a truly unique world with a pulse all its own. So come explore these woods and see why you should take a little piece of our world home to yours.
So what do you get when you combine this fertile environment with hand-crafted skill and style? Quite simply the best doors made anywhere in the world. Rogue Valley Door is an anomaly of sorts, a small company with a big heart and an even bigger imagination. We consider our craftsmen artists, and their genius shows in each and every door we produce.
We believe in precision and perfection. Within walking distance of our manufacturing facility grows some of the world's finest lumber, including the highest grade Douglas firs and Ponderosa pines. The wood from these fine trees is carefully kiln-dried to ensure an unparalleled quality and strength.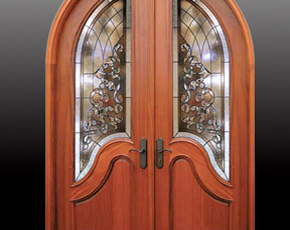 RSL Quality By Design
One of the distinctions of RSL's Quality by Design products is the fact that we identify them with pride and clarity.
Every RSL doorglass product is identified in multiple ways:
Each frame has our name and the year it was produced on the non-face side.
Every piece of glass has our name on the bottom right corner.
The aluminum spacer bars between the glass have our name and date on it.
Magnetic operators on our BBGs have our name etched on them.
Every product has our name proudly on the Warranty, Installation & Finishing label.
Every box of products has our name and branding phase, "Beauty at your doorway" on it.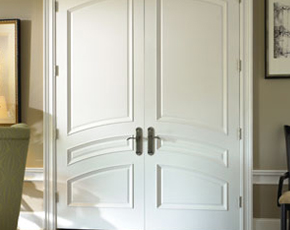 TruStile
When choosing TruStile, you can be sure that your doors are built with environmentally friendly materials and sustainable manufacturing practices. Whether you choose our high quality MDF doors for painted applications natural wood, TruStile has 3rd party certified green doors that fit yours needs and qualify for green building program credits.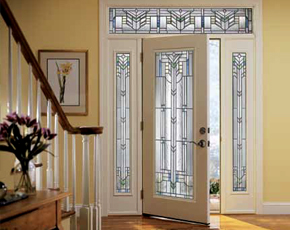 Masonite
Simply stated, Masonite doors will make your home more beautiful.
They possess a distinctive style and flare that can accent a décor and even become the focus of a room or the exterior of your home. They provide arresting beauty, lasting durability and timeless performance.
Masonite is known worldwide for innovation, quality products, exceptional customer service and a commitment to excellence. Over 80 years of dedication to innovation, technical advancements and customers make Masonite the brand that builders, remodelers and consumers choose when creating homes of distinction.