Associated Building Products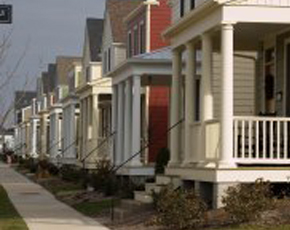 HB&G Building Products
Since its founding in 1880, HB&G Building Products has continued to innovate and grow. Now the leading supplier of column, porch, and outdoor living products, HB&G Building Products offers the top brands and the broadest selection in the industry. Our success is based on our commitment to quality, service, innovation, and continuous improvement.  As the leader, we strive to create a lasting first impression.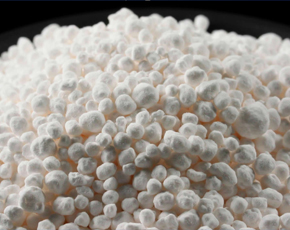 Vaporizer Ice Melt
The Vaporizer Brand Name is Synonymous With Environmentally Responsible, Effective Ice Melting Products.  We Provide our Customers With World-Class Products and Customer Service.  Vaporizer Ice Melter has been supplying retailers throughout North America for over 21 yrs.  Our strong logistical network of trucking partners allow us to provide a 97% on time national delivery rate.
Our award winning Packaging, is designed to sell.  New and innovative ice melt products are formulated and manufactured at our facilities in Plainfield, CT, Retsof, NY and Piscataway, NJ.  Being able to service our customers from these strategic snow/ice belt locations ensures our product is located strategically in the North East.  When the weather calls for ice melt, were in the neighborhood.  Our State of the art machinery and electronic inventory management allows Vaporizer Ice Melt, to outperform our competition.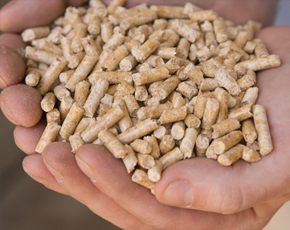 PA Pellets
PA Pellets was founded in 2005 by Jason Holmberg and Luke Watson, two men interested in finding a productive way for overseas orphanages to support themselves. While they continued those efforts, Jason and Luke created PA Pellets in Pennsylvania – using their experience working in forests and making a renewable fuel source from wood pellets. They proudly continue this venture today, continually enhancing the quality and reputation of PA Pellets and our products.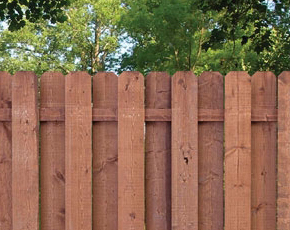 XPanse Greater Outdoors
STYLES & COLOR
Xpanse Railing, Fencing, Sheds, and Lawn and Garden products come in a wide variety of beautiful styles and colors to complement the look and feel of your home.
SUPERIOR STRENGTH
Made with the most advanced technologies like COMPOSICORE™ and backed by Barrette, Xpanse products offer unsurpassed strength.
CAREFREE MAINTENANCE
Our low-maintenance vinyl and aluminum products will never rot, splinter or attract mold and pests. You'll never have to sand or paint again.
TRANSFERABLE LIMITED LIFETIME WARRANTY
All Xpanse products come with an industry-leading warranty, so you can rest easy.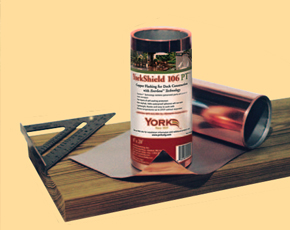 York
The Original. The Innovator.
At York® Manufacturing, we understand the moisture control challenges you face. We're out in the field, talking and working with contractors, architects, specifiers and building owners. Listening to the issues… and developing more effective solutions.