HARDWARE – OUR TOP-RATED PRODUCTS
Hardware | Home Builders & Contractors | Suffolk & Nassau County | Long Island
At Allers Lumber Company -our True Value Hardware store features quality hardware from top manufacturers including Dewalt, Eb•Ty, Freud, GE, Irwin, Kwikset, Lenox, and Stanley. Come visit our showroom and True Value Hardware store located at 217 West Montauk Highway in Lindenhurst or give us a call at 631-226-6666.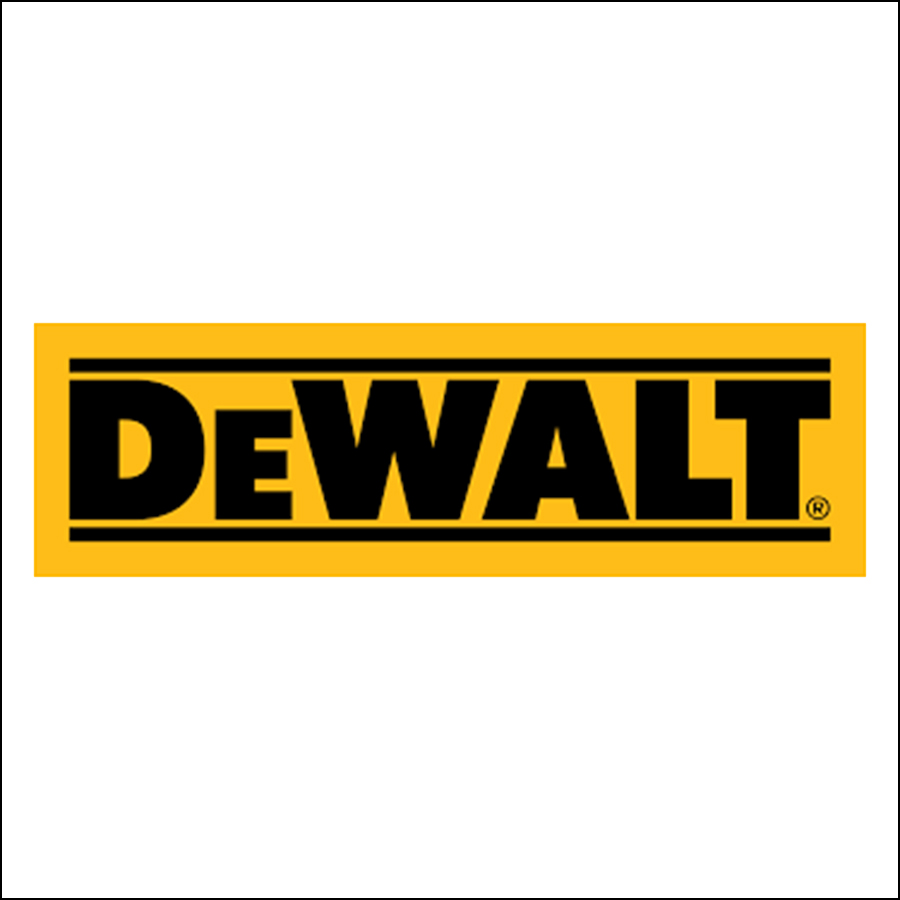 DEWALT Power Tools line consists of over 200 electric power tools and over 800 accessories including: drills and hammer drills; screwdrivers; circular, chop, miter, table, reciprocating, and jig saws; planers; impact wrenches; die, angle, and bench grinders; shears; nibblers; sanders; laminate trimmers; routers, and plate joiners.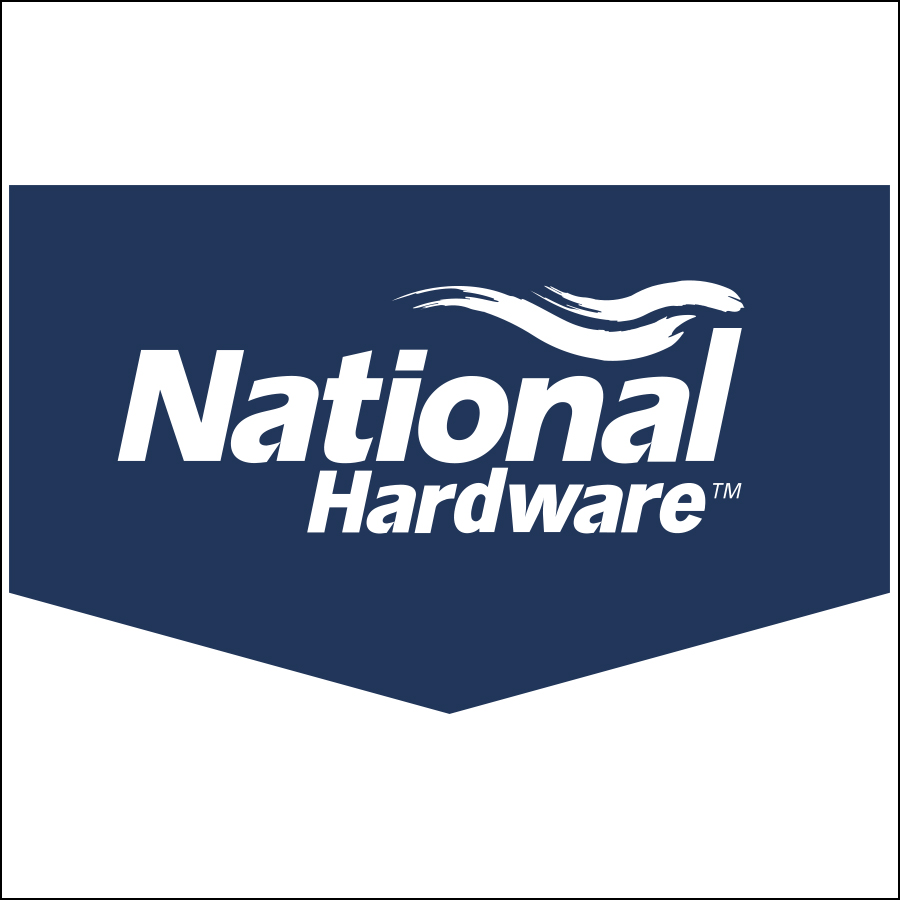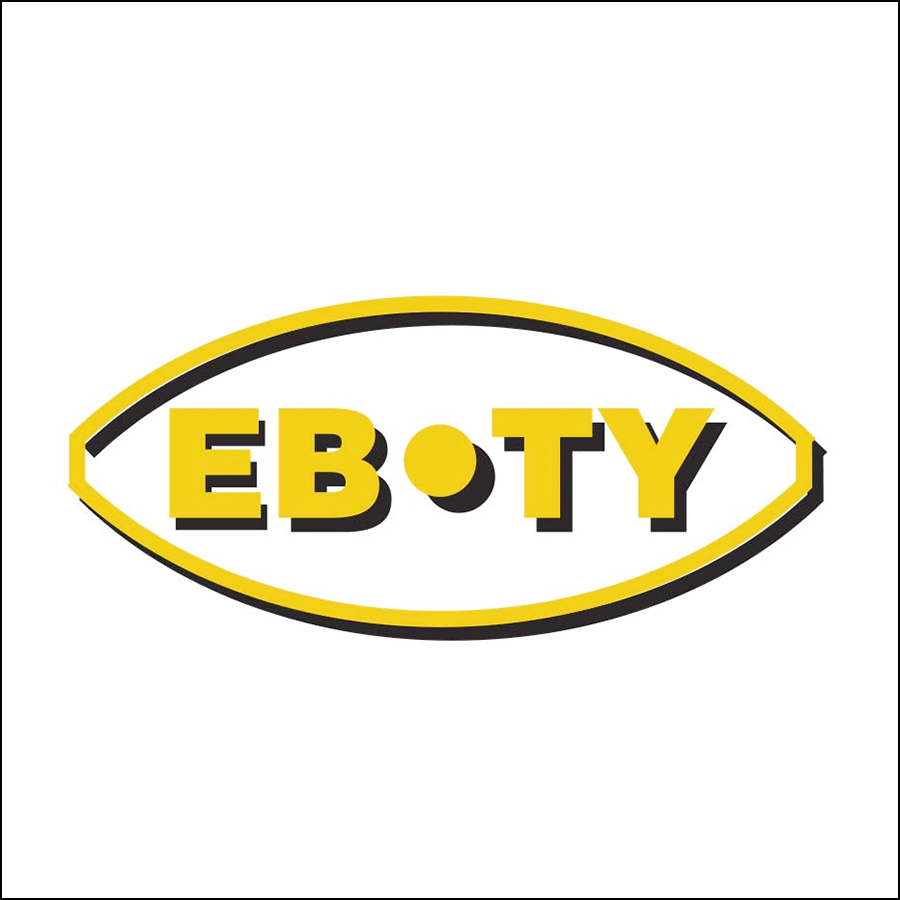 EB•TY hidden deck fasteners have changed the way decks are built. The deck fasteners are easy to install, maintenance free, compatible with any climate, invisible from the top or bottom of the deck, and guaranteed to last 100 years. Additionally our hidden deck fastening system protects the deck by preventing damaging moisture from seeping in.
A world leader in cutting tool technology, Freud has earned a reputation for quality woodworking tools and accessories. With several unique design features, Freud saw blades are among the longest lasting and best performing blades. Choose from a variety of blade designs, sizes and coatings to select the best blade to suit your project. Freud saw blades – precisely the best.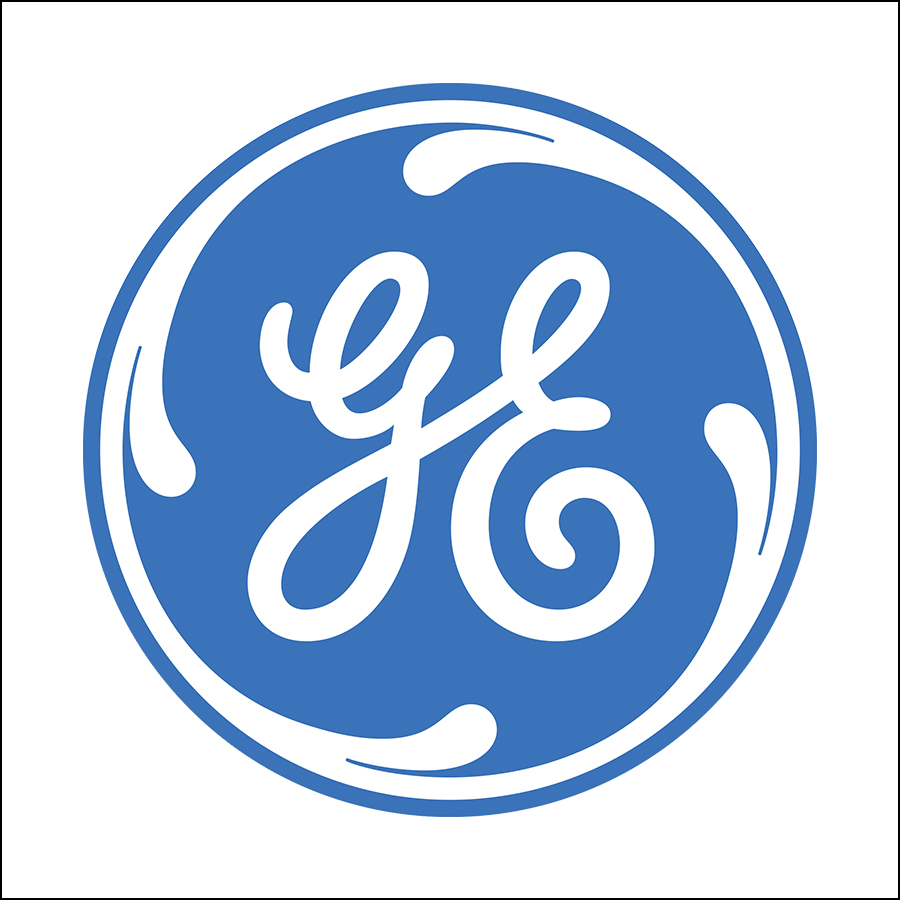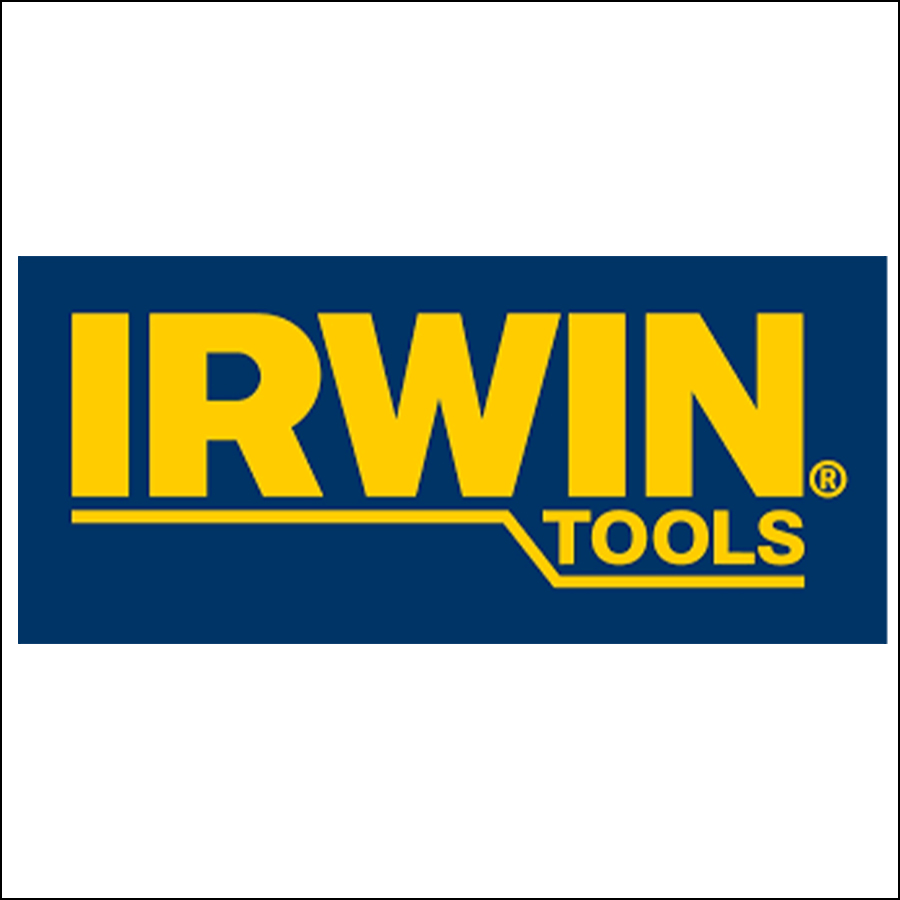 IRWIN TOOLS manufactures & distributes professional grade hand tools and power tool accessories worldwide for trade professionals who demand superior performance and durability on the job. IRWIN TOOLS' brand portfolio features user-preferred category leaders such as IRWIN®, Vise-Grip®, Marathon®, Quick-Grip®, Speedbor®, Strait-Line®, Unibit®, and Hanson®.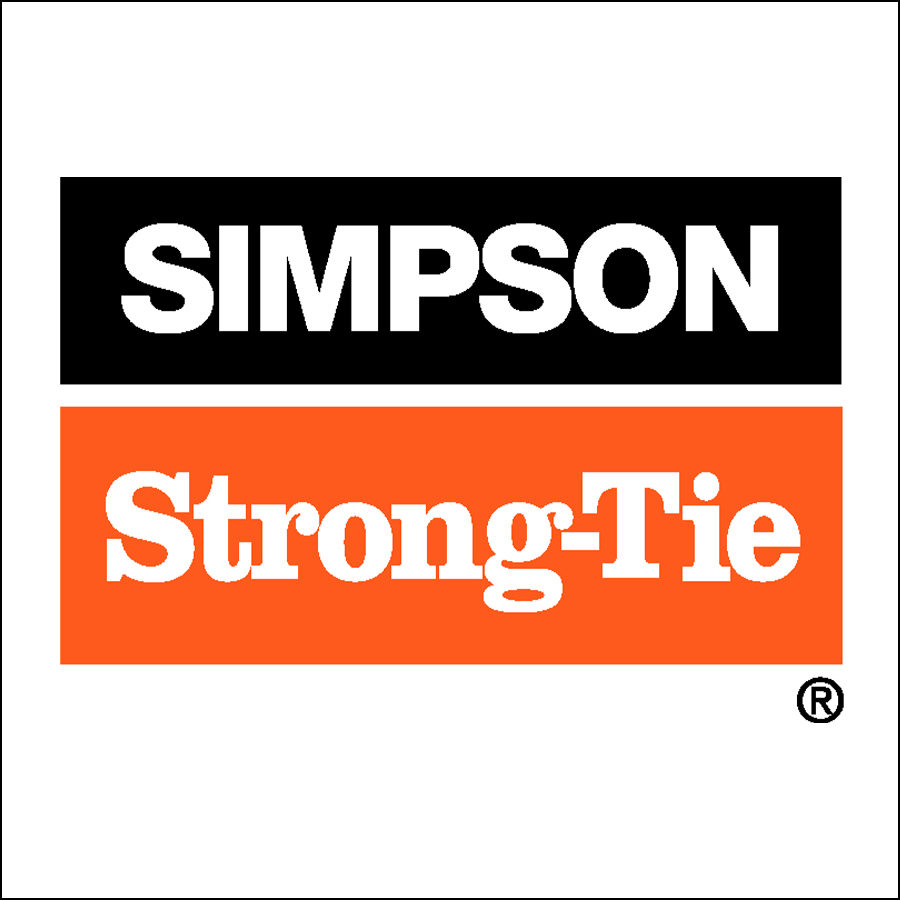 Our mission is to help people build safer, stronger structures by developing and improving innovative, reliable, and high-quality solutions for the construction industry. We are committed to upholding our values of integrity, teamwork, innovation, and service excellence in everything we do, and our dedicated team of professionals works tirelessly to ensure that our products meet the highest standards of safety and durability.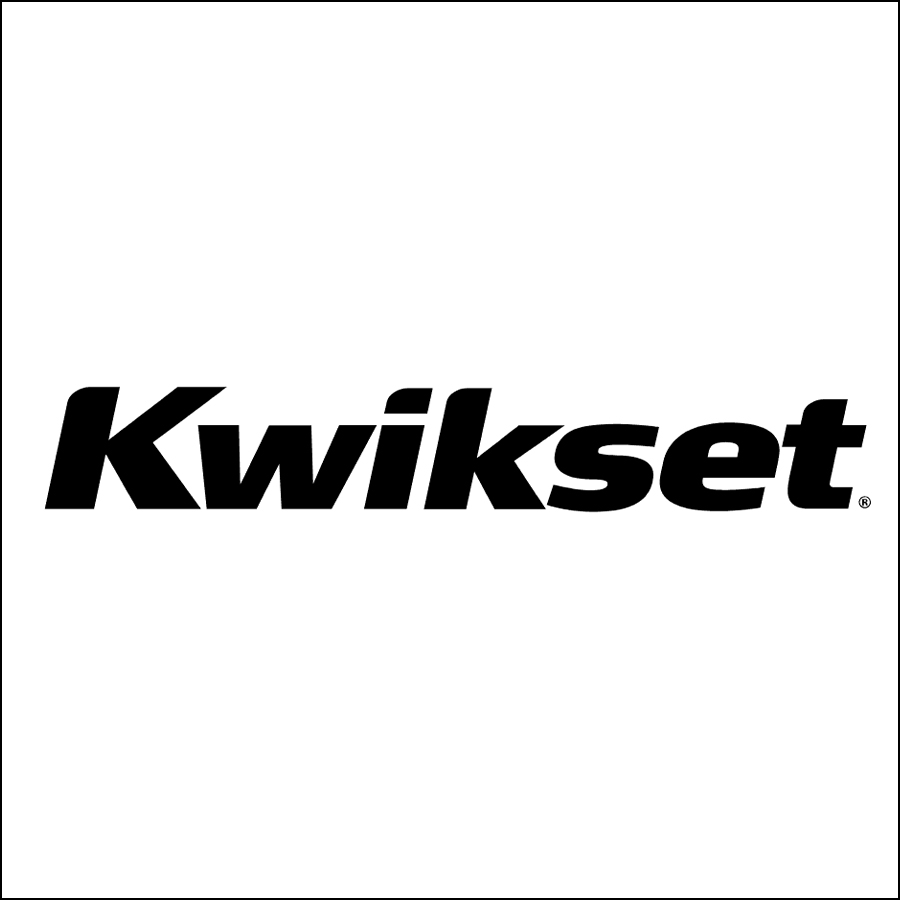 Kwikset manufactures and markets a complete line of door locks and door hardware including door knobs, door levers, deadbolts, handlesets, pocket door hardware and electronic keyless entry locks for residential and light commercial applications. Millions of families have relied on Kwikset for security and peace of mind.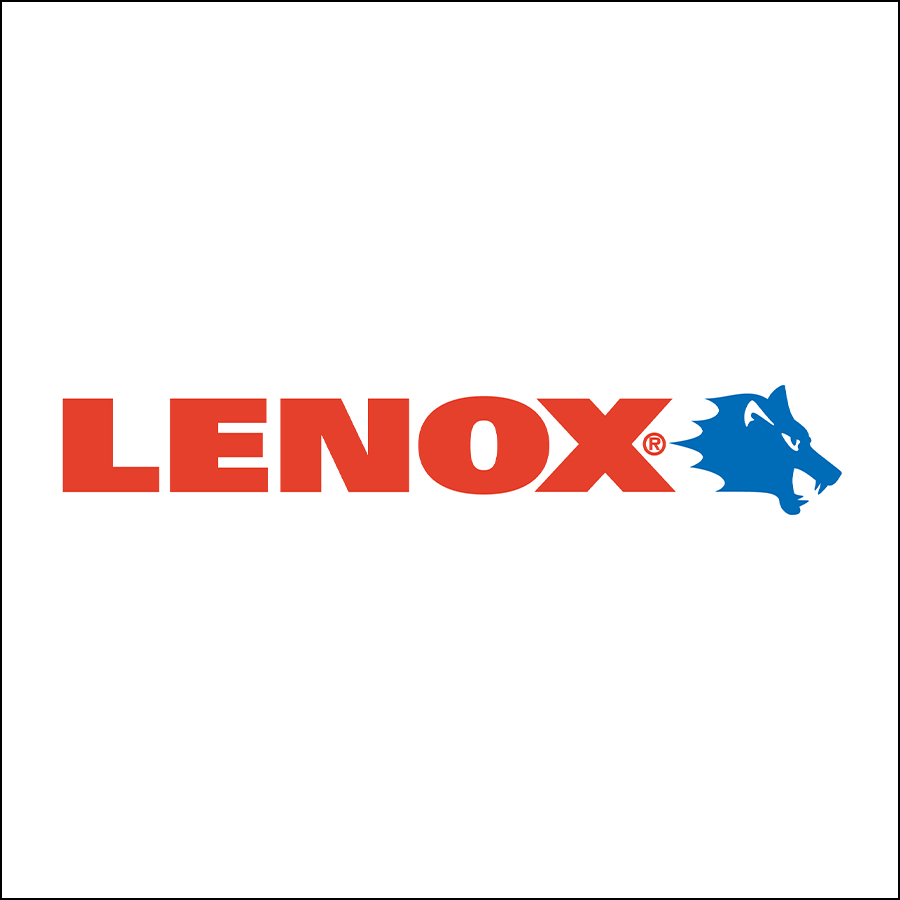 LENOX has been developing premium tools for nearly 90 years. That unique depth of experience has brought us a command of the science of cutting that's second to none. We put it to work for you, developing tools that that make your job easier. To make ensure the best performance, we're constantly testing our tools throughout the design and manufacturing processes.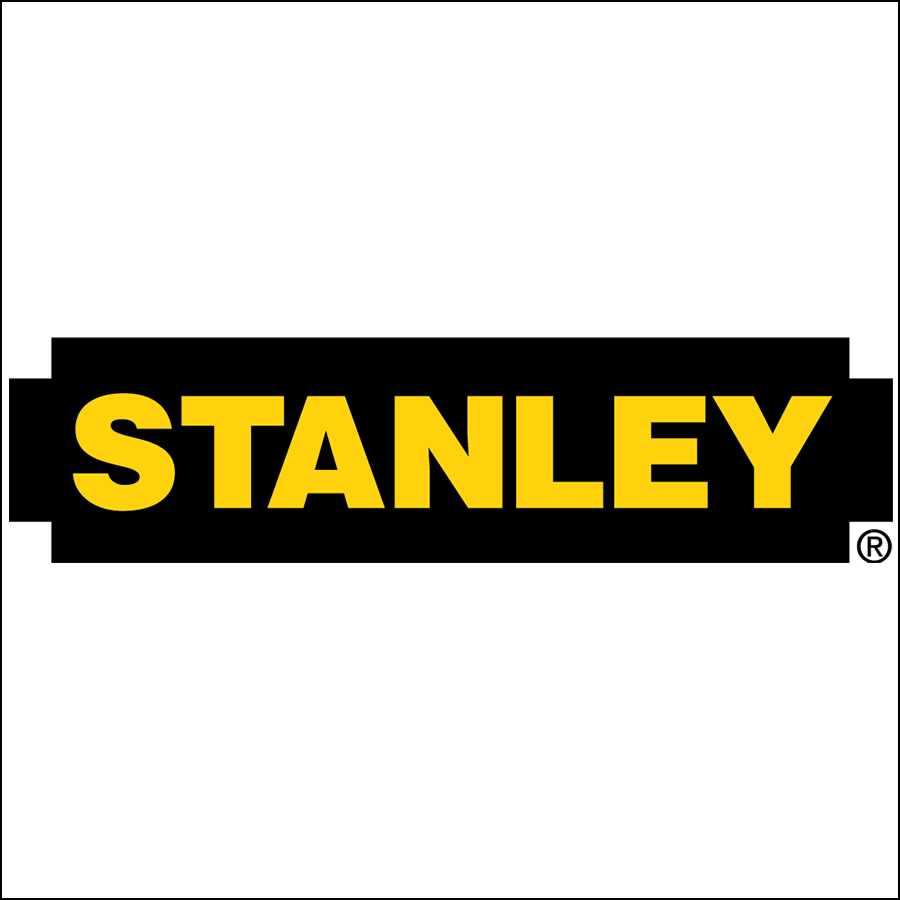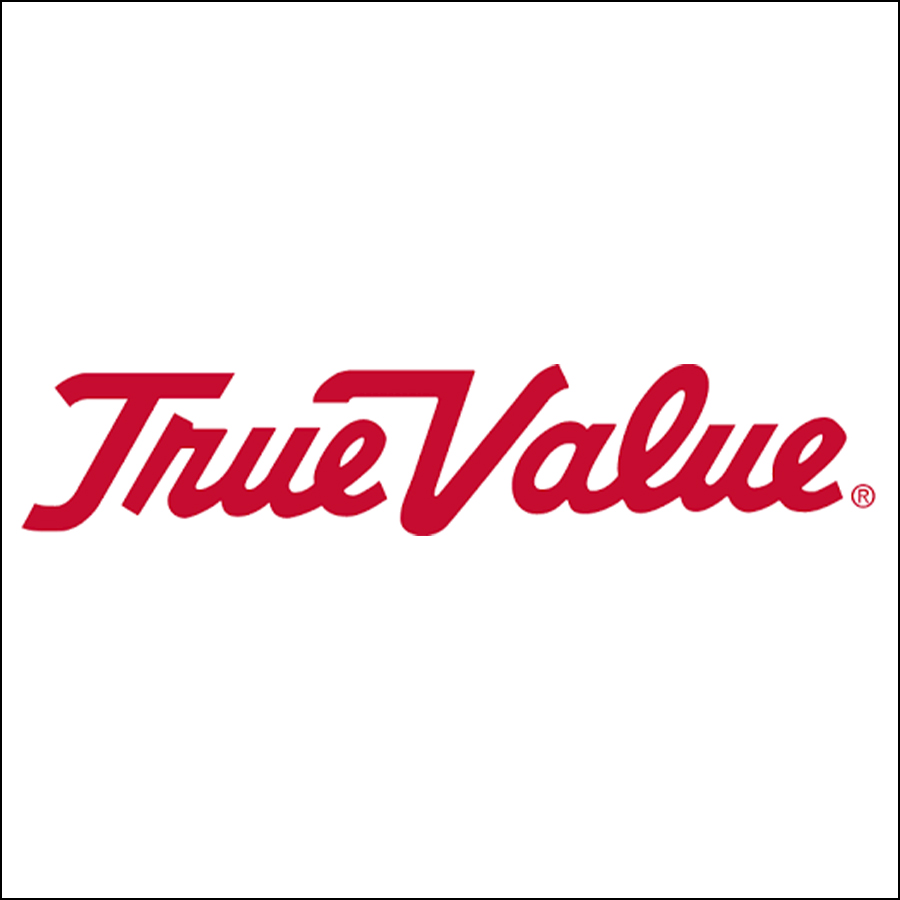 Allers Lumber Company #1Hardware Supply Company on Long Island & True Value Hardware Store!
Call 631-226-6666 | 217 West Montauk Highway Lindenhurst | Suffolk & Nassau County