DRYWALL & INSULATION  – OUR TOP-RATED PRODUCTS BY TOP  MANUFACTURERS
Drywall | Insulation | Home Builders & Contractors | Suffolk & Nassau County | Long Island
At Allers Lumber Company we provide today's top-rated and highest quality drywall and insulation products in the building industry.  Come visit our showroom and True Value Hardware store located at 217 West Montauk Highway in Lindenhurst or give us a call at 631-226-6666.
TOP 10 REASONS TO USE DRYWALL  AND INSULATION ON YOUR HOME BUILDING PROJECTS
Insulation increases comfort

Insulation saves you money

Insulation protects the environment

Insulation is good for your health

Insulation increases the value of your home
Drywall has a flexible Price Points

Drywall adds an Additional Layer of Protection.

Drywall adds safety features.

Drywall  is easily repairable.

Drywall has endless finishing options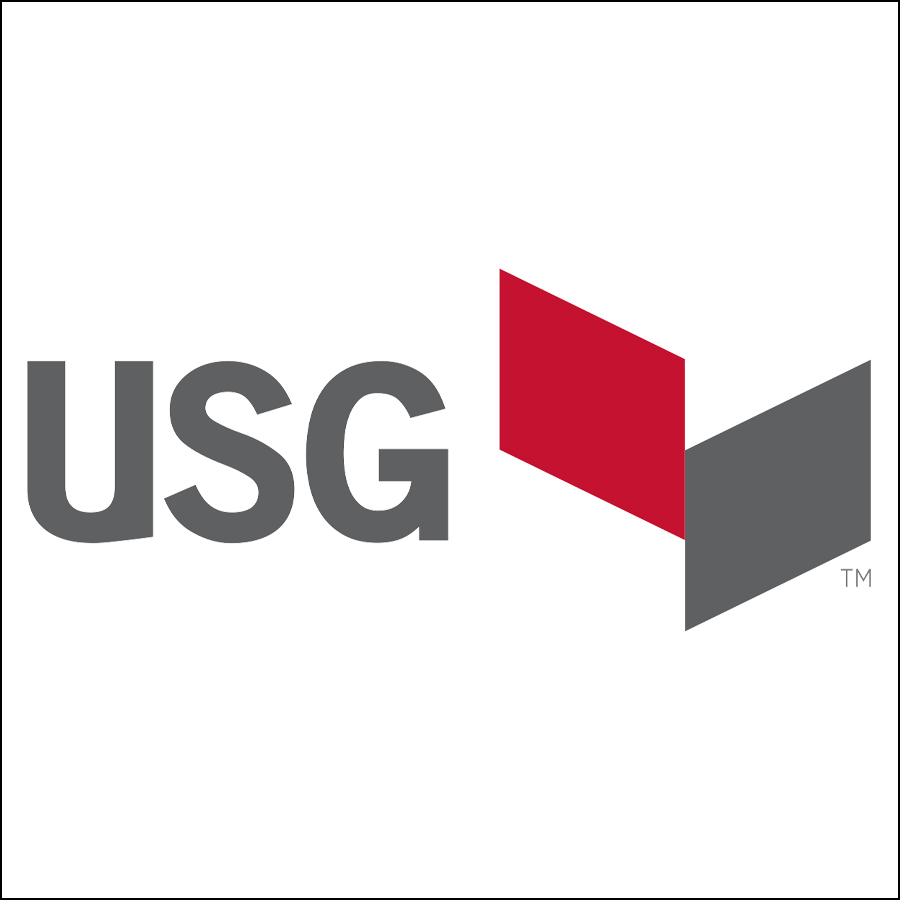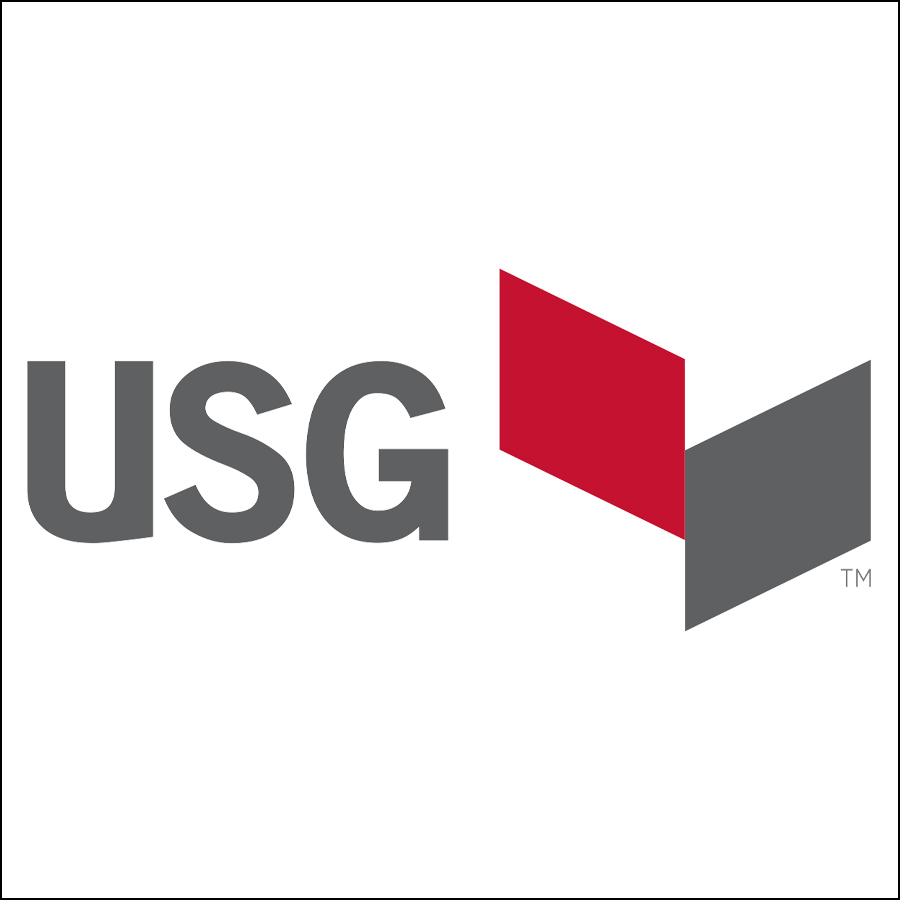 USG SHEETROCK® Brand Joint Compounds are used for embedding paper joint tape, finishing gypsum panel joints, and hand applying texturing. They are also ideal for skim coating gypsum panel surfaces and laminating and repairing cracks in interior plaster and masonry that is not subject to moisture. The compounds deliver excellent slip and bond and good crack resistance.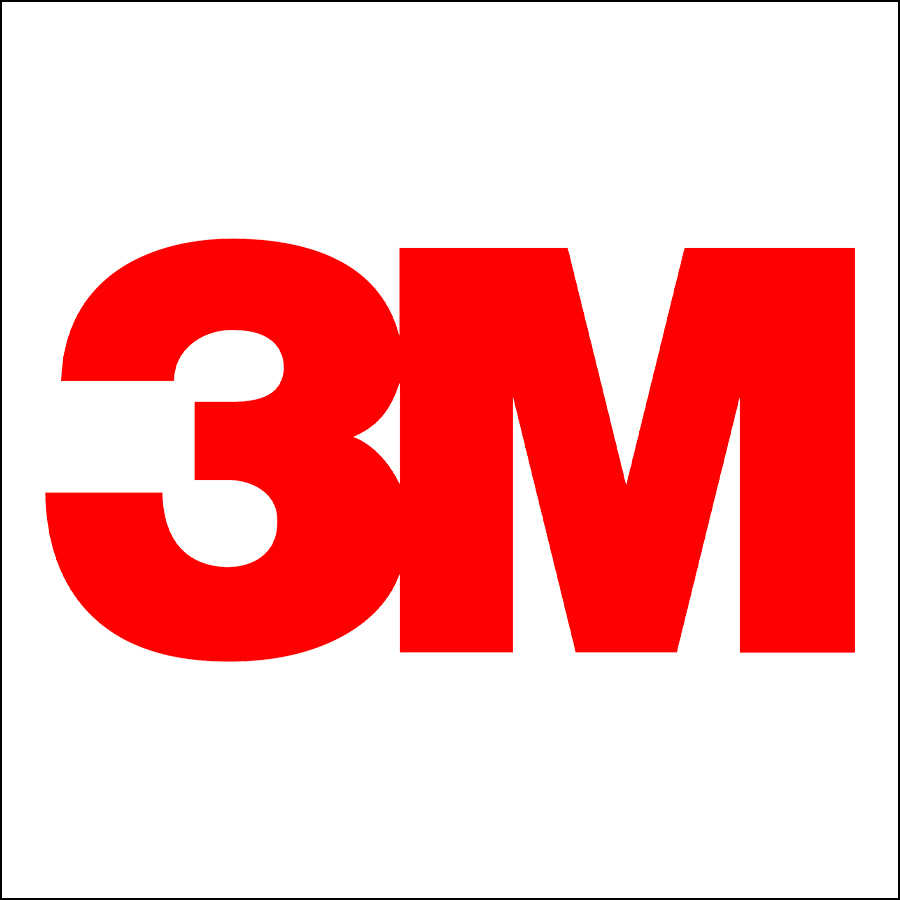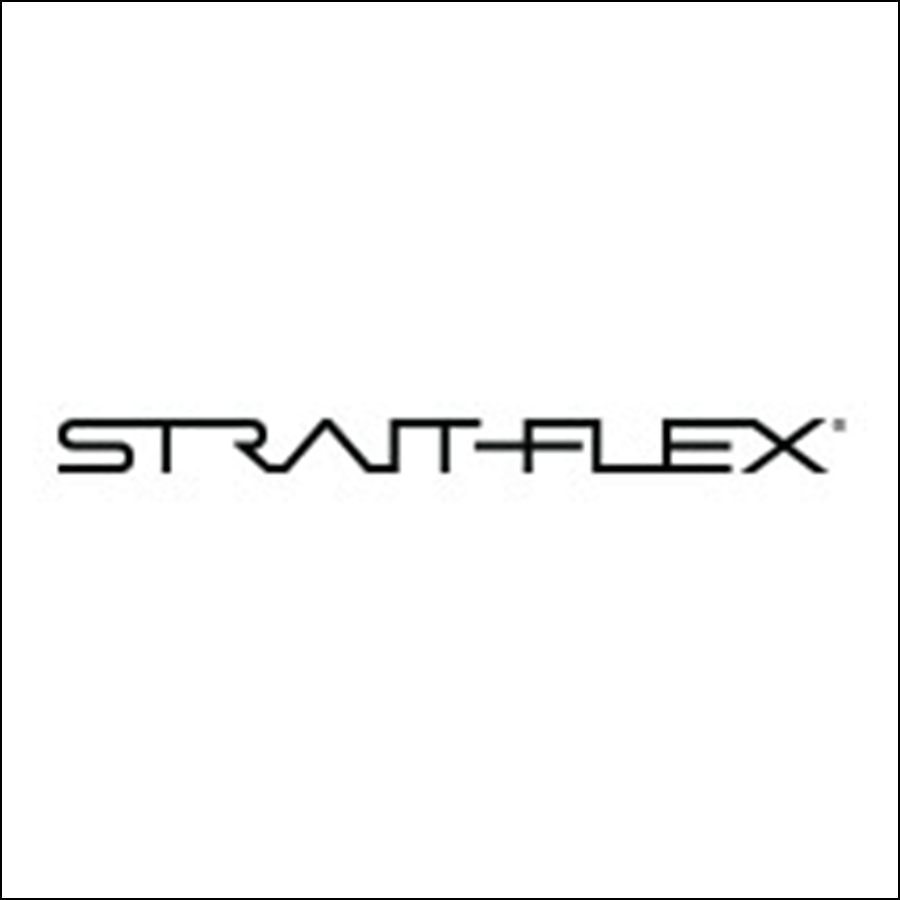 Strait-Flex's focus is to identify construction problems and manufacture products which increase production rates, save labor and improve quality. This has led to product innovations such as X-Crack which eliminates ceiling cracks, stick cornerbeads that require no fasteners, durable patches that quickly correct miscut and damaged drywall, and Mud-Pro compound applicators that require no daily clean up.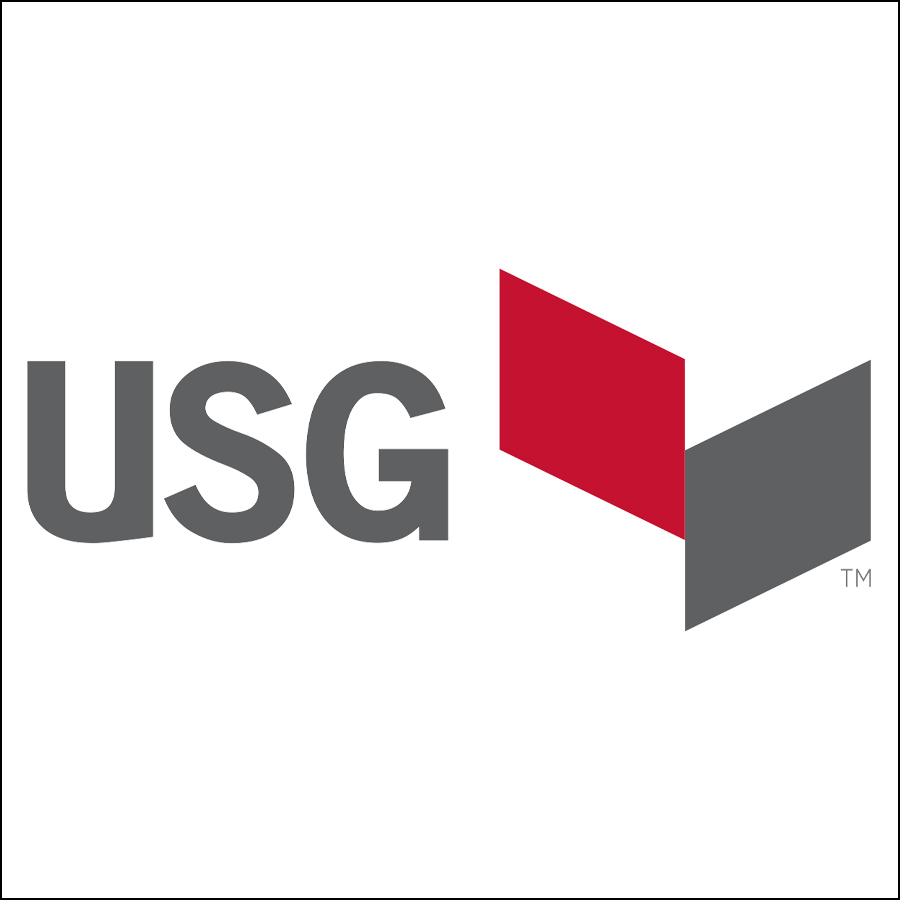 Durock® Brand Cement Board with EdgeGuard™ offers architects, builders and tile contractors a strong, water-durable tile backerboard for floors, walls, countertops, tub, shower areas and exterior finish systems. Durock® Brand Cement Board with EdgeGuard™ offers enhanced, proprietary edge performance, preventing spinout and crumbling. This mold resistant tile backer makes it the perfect choice for tile and flooring in baths, kitchens and laundry rooms in new construction and remodeling. Durock® Brand Cement Board with EdgeGuard™ cuts easily and installs quickly with Durock™ Brand Tile Backer Screws, self-drilling fasteners or nails.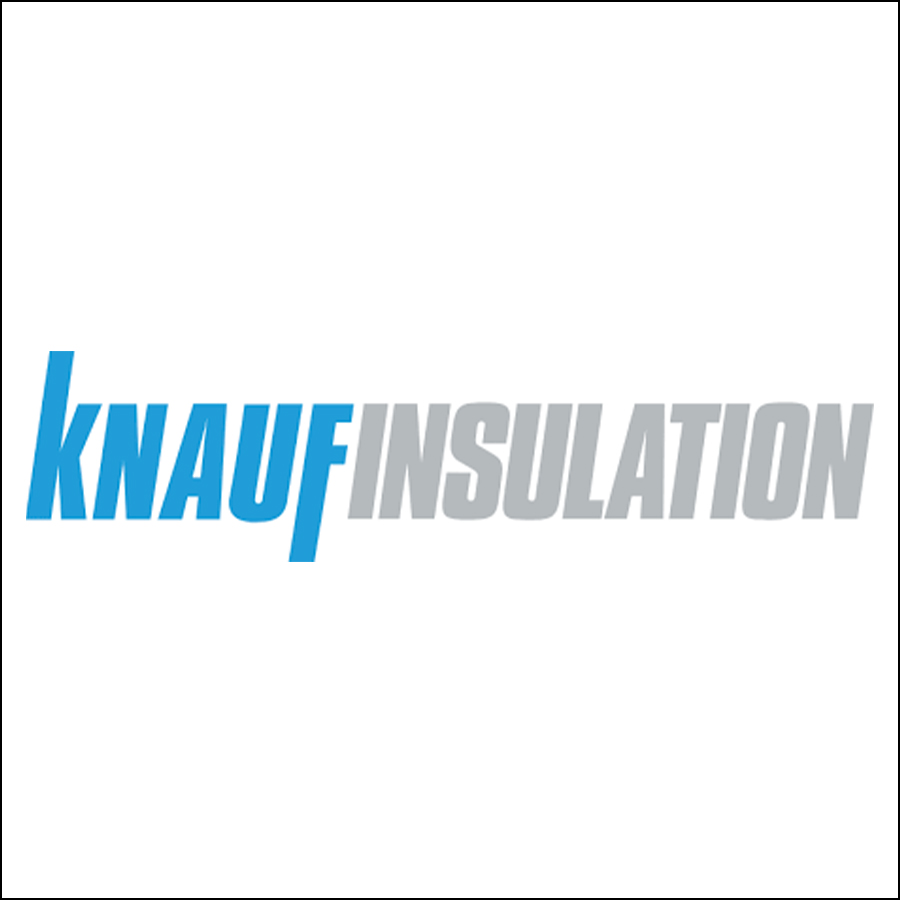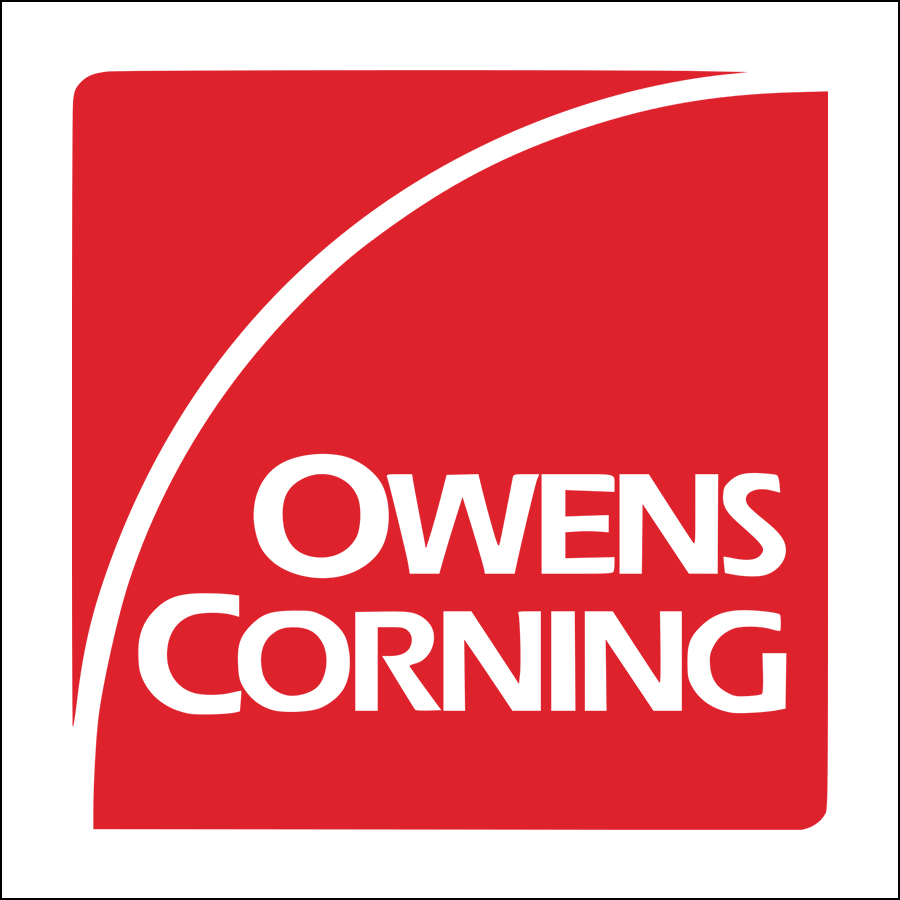 Quality workmanship begins with quality materials. So, we made the industry's best batts even better—to help get the job done faster and more accurately. Owens Corning® PINK Next Gen™ Fiberglas™ insulation recovers instantly and fits perfectly in the cavity without fluffing or compressing. It glides easily, splits cleanly and fills completely, for time-saving precision in every package.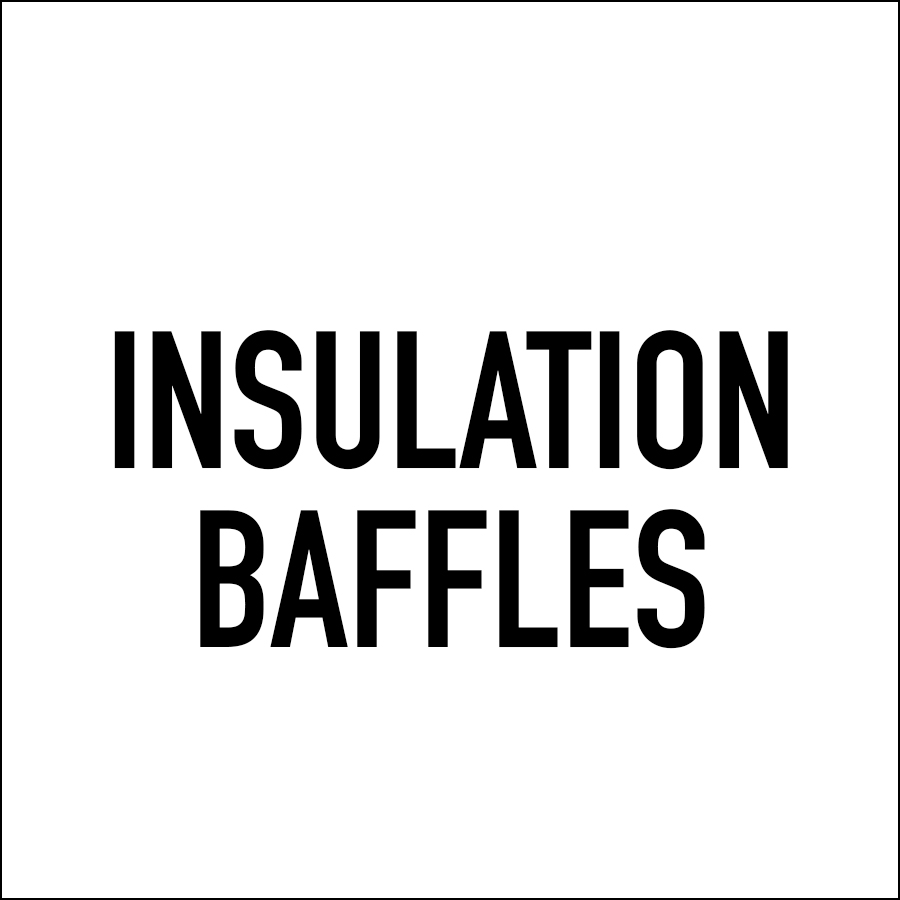 Insulation Baffles resists mold and moisture and allows airflow into the attic while preventing leaks into the insulation. These allow approximately 25 sq. in. of airflow into the attic.It does not absorb moisture and deters the growth of mold and is also flame retardant. Versatile, fits any roof pitch and truss size and is easy to install with only 6 staples.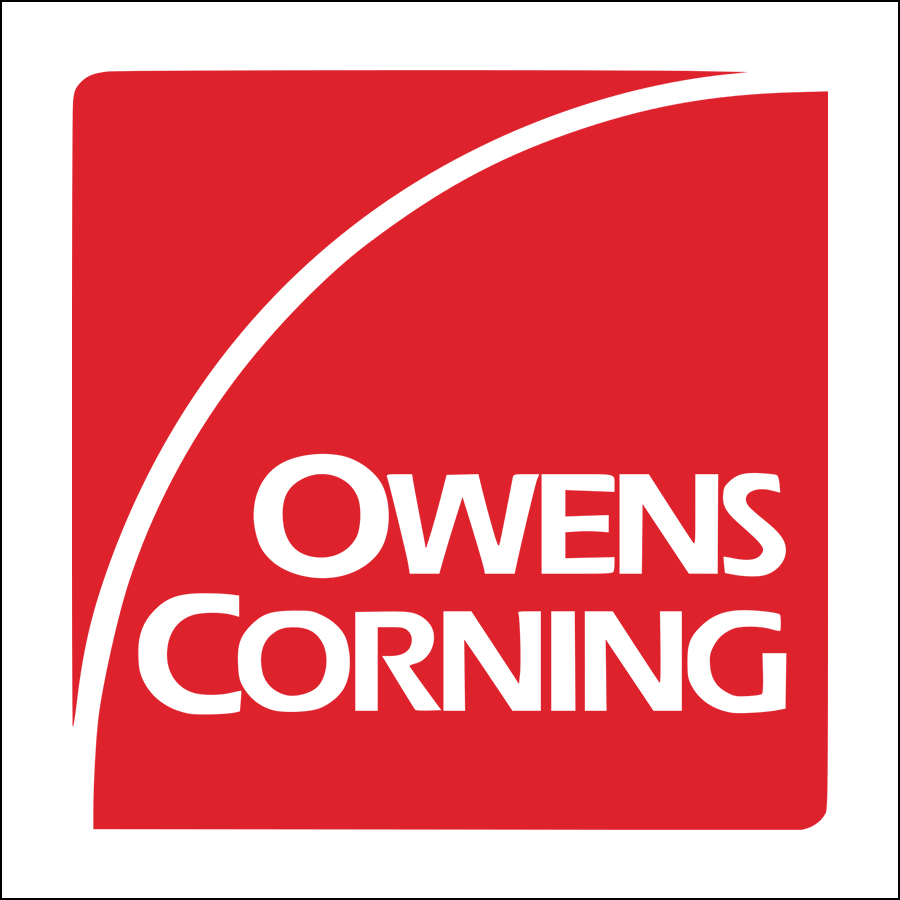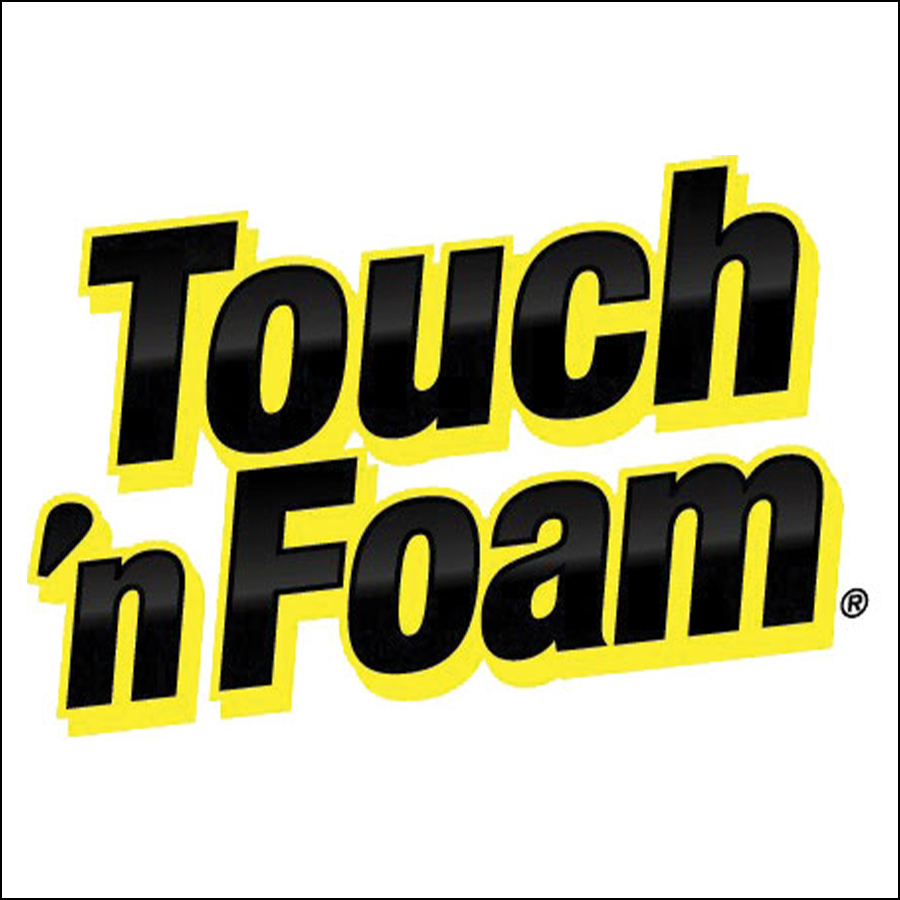 Spray foam is spray-applied polyurethane that can eliminate air leaks and drafts, seal gaps and cracks and insulate against the elements to make homes comfortable, quiet, cozy and more energy efficient all year round. Touch 'n Foam offers the industry's most complete line of expanding spray foam products for use in and around your home.
Allers Lumber Company Offering  Top Rated Drywall and Insulation Products on Long Island & True Value Hardware Store!
Call 631-226-6666 | 217 West Montauk Highway Lindenhurst | Suffolk & Nassau County