HIGHLY EXPERIENCED & TRAINED STAFF
Trusted & Reliable – Backed By 100+ Years of Experience
Family Owned Business Since 1923

We are a True Value Hardware Store

Knowledgeable and Friendly Staff

Provide Quality Products at Low Price

Customer Satisfaction is Important

5 Star Reputation & Service
Allers Lumber Company offers a wide variety of services. We are devoted to providing quality products at affordable prices. Throughout Suffolk County, Nassau County and all of Long Island – general contractors, home builders, remodelers, architects and homeowners, count on us for a variety of building products. From the start of your project to completion Allers Lumber Company has the power tools, hardware, stains, mouldings, sidiing, trim and doors that you need.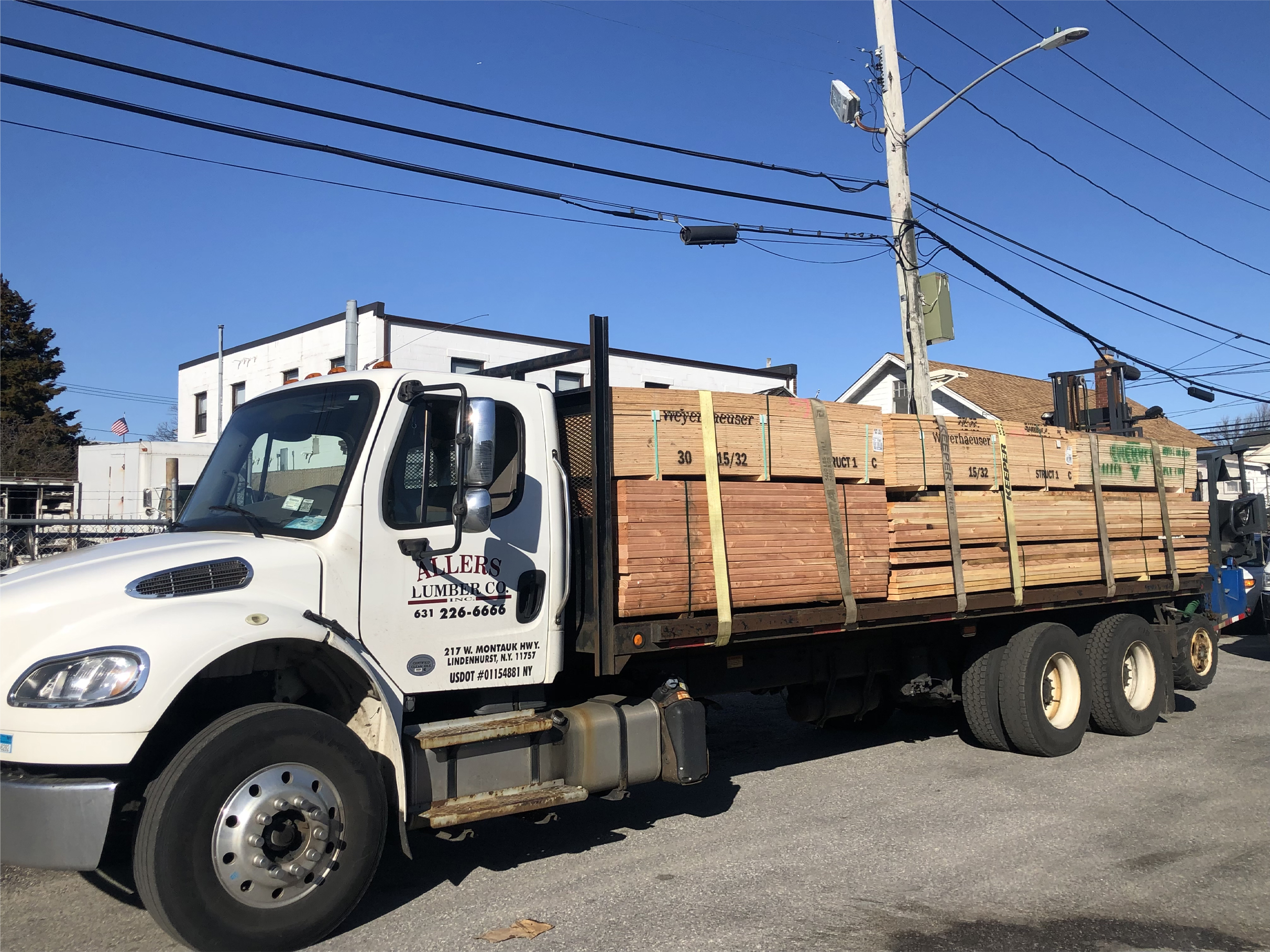 Jobsite Delivery
Allers Lumber Co. Inc provides you with on-site delivery right to where you need them. We have our trucks out daily all over Long Island delivering any product you need from plywood to your custom millwork order.
We make it our job to relieve the pressure of damaging your materials upon your pickup during transportation. We also help you save time to allow you a better concentration on getting your project at hand completed.
Here at Allers Lumber, our personal delivery team handles each order with caution. We are well equipped with our numerous trucks including Piggyback trucks to make each delivery successful and efficient.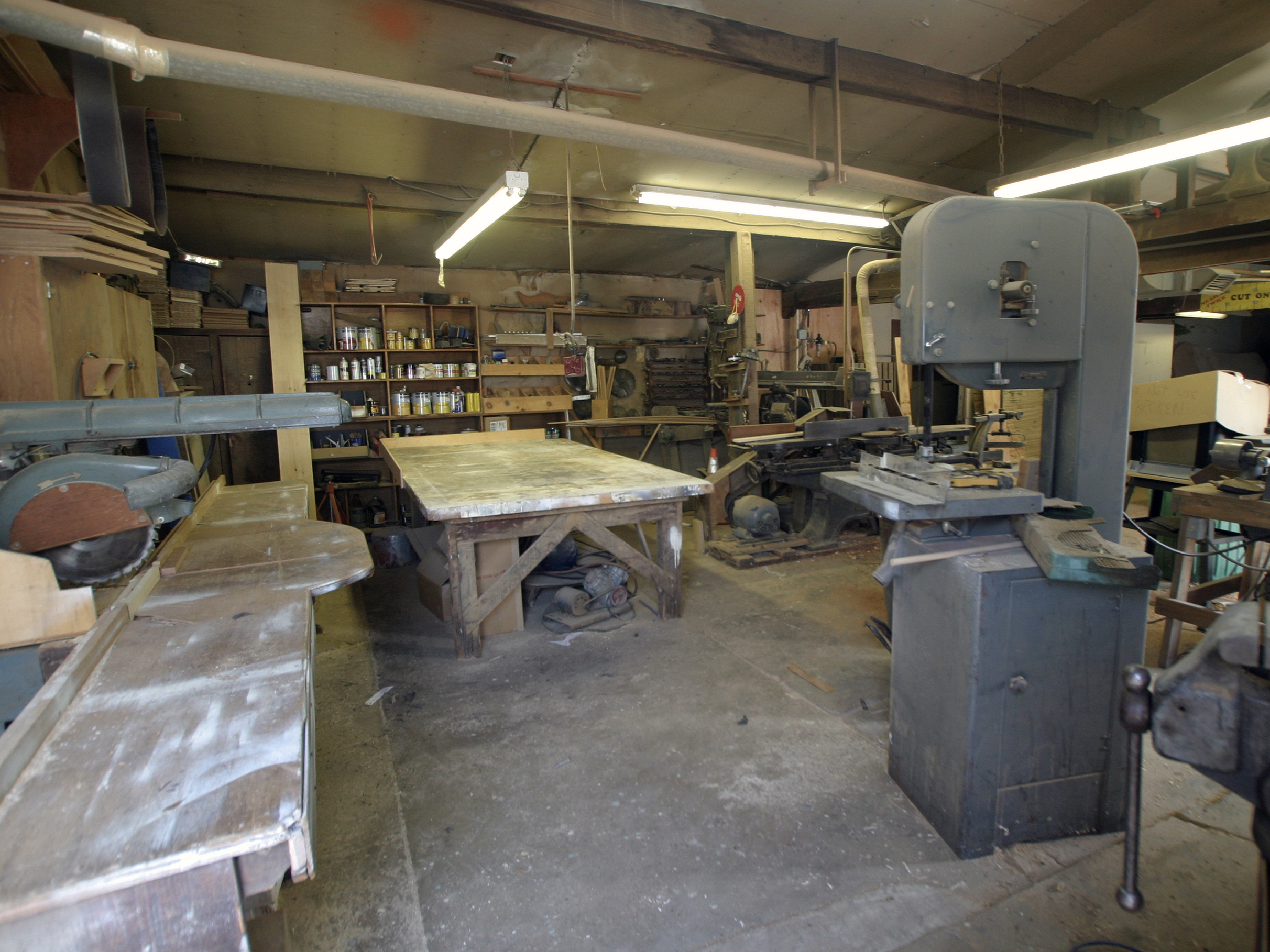 Millwork
With years of experience, superior craftsmanship, and time-tested techniques, our on-premises millwork shop is available. We would be happy to assist you in cutting, ripping, and planning our products to make your job easier.
*All Custom Millwork orders must be placed at our facility in person – and the order must be paid in full* 
Email or Fax Orders
Time is Money! If you have an order ready to go and a delivery schedule that needs to be met, save time and email or fax to Allers Lumber and we will get your order going in a snap. Why waste time calling when you can email or fax your order to our team of pro's and let them do the work for you. We will gather your order, and prepare for pickup or delivery and call you to confirm. So when you need an order in a hurry, why call? Just email or fax it over.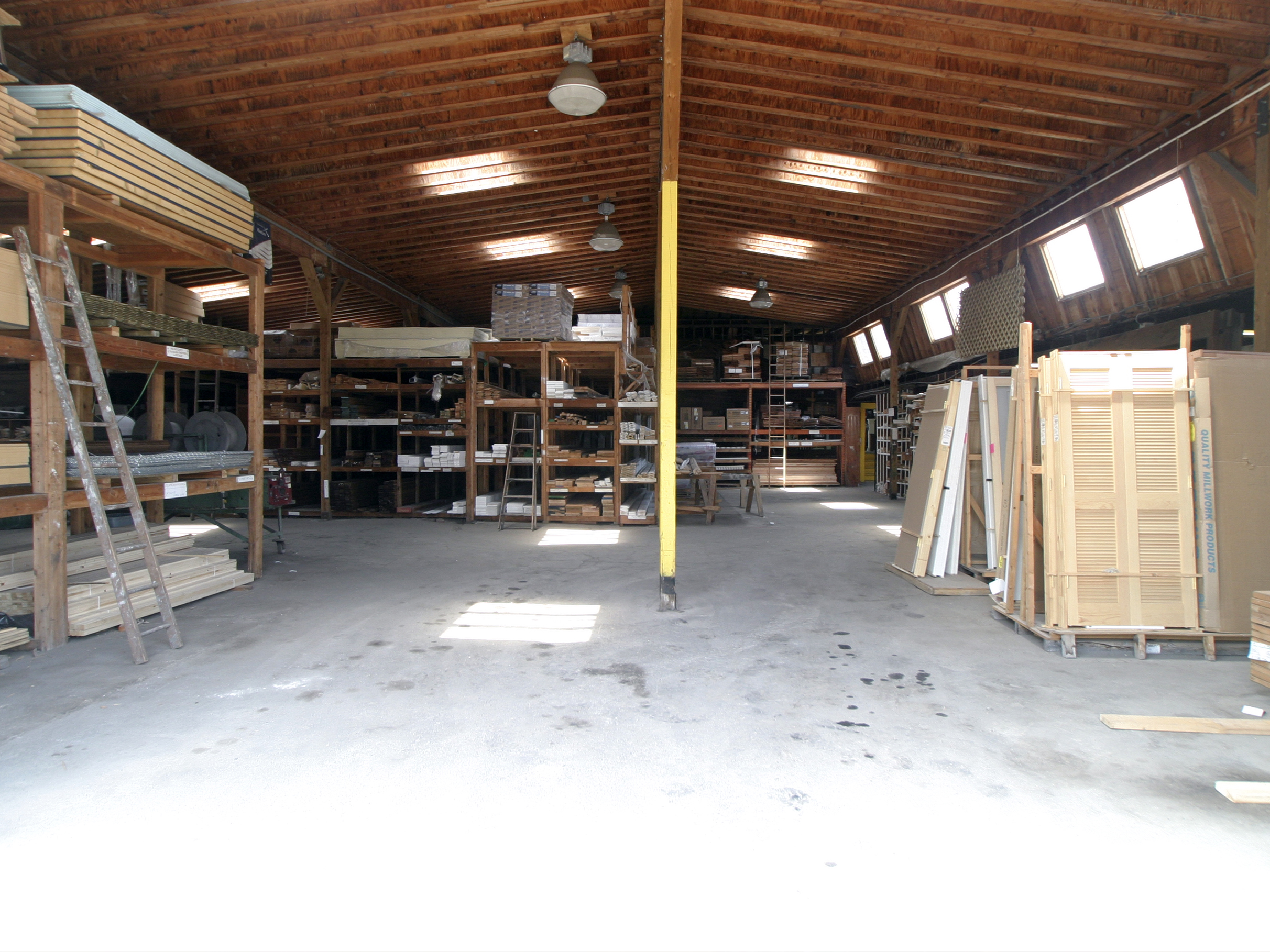 Special Orders
Do you need help finding a special product or item? Allers Lumber Company can help you find it in a hurry and at the right price. Whatever you need, we can find and accommodate our contractor's needs as well as their customer's special requests. At Allers, with our sterling reputation and dedication to customer service, our team of professionals will do what it takes to get your special requests, on-time and on budget. So don't hesitate to ask us for help. We go the extra mile to satisfy any request.
what our customers think of us
Honesty, integrity & experience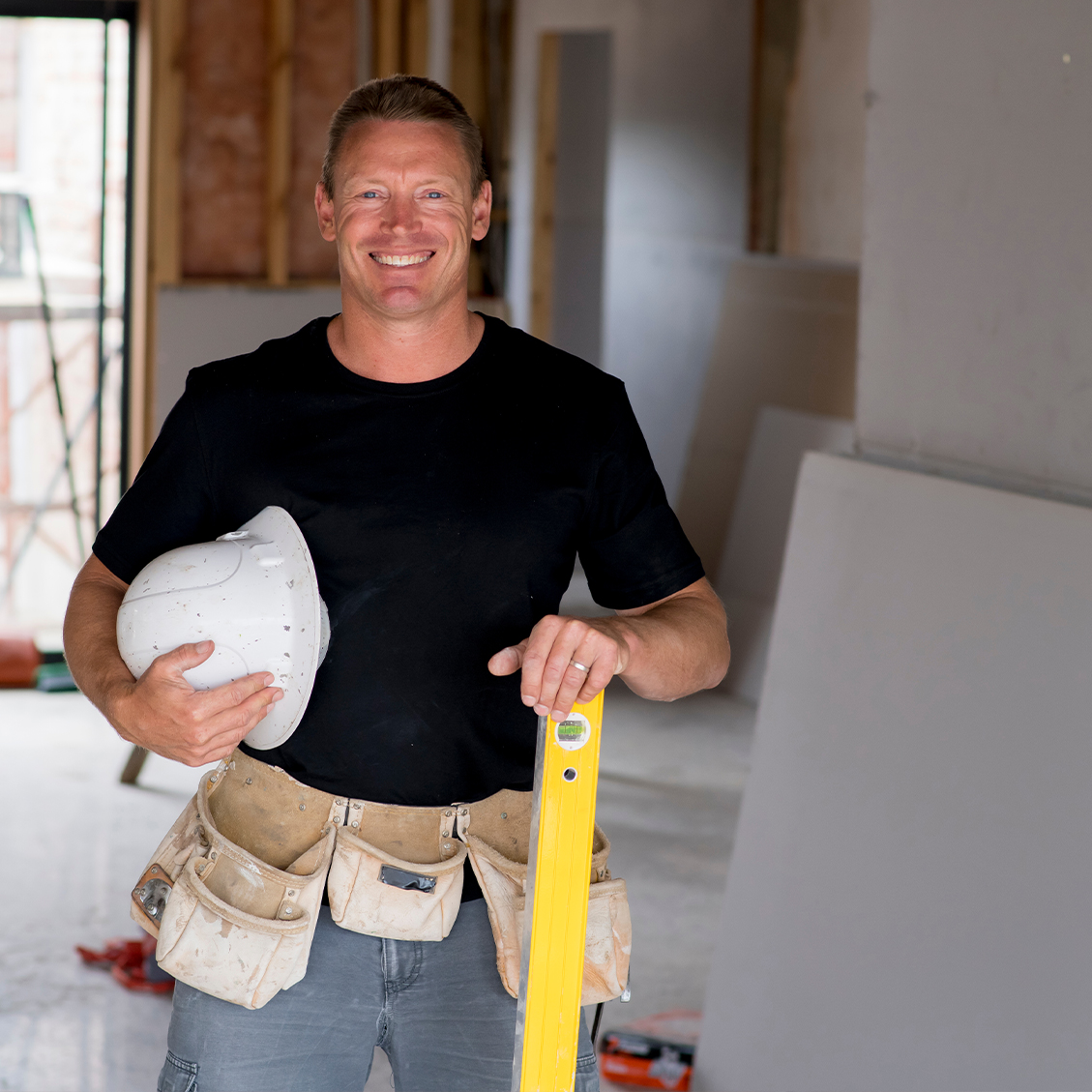 "Outstanding Company"
Owning a General Contracting Company and having a building supplier you can trust like Aller's Lumber in Lindenhurst is key. My products are delivered on time and my order is always correct.  Consistent, knowledgeable, great pricing, and a great selection!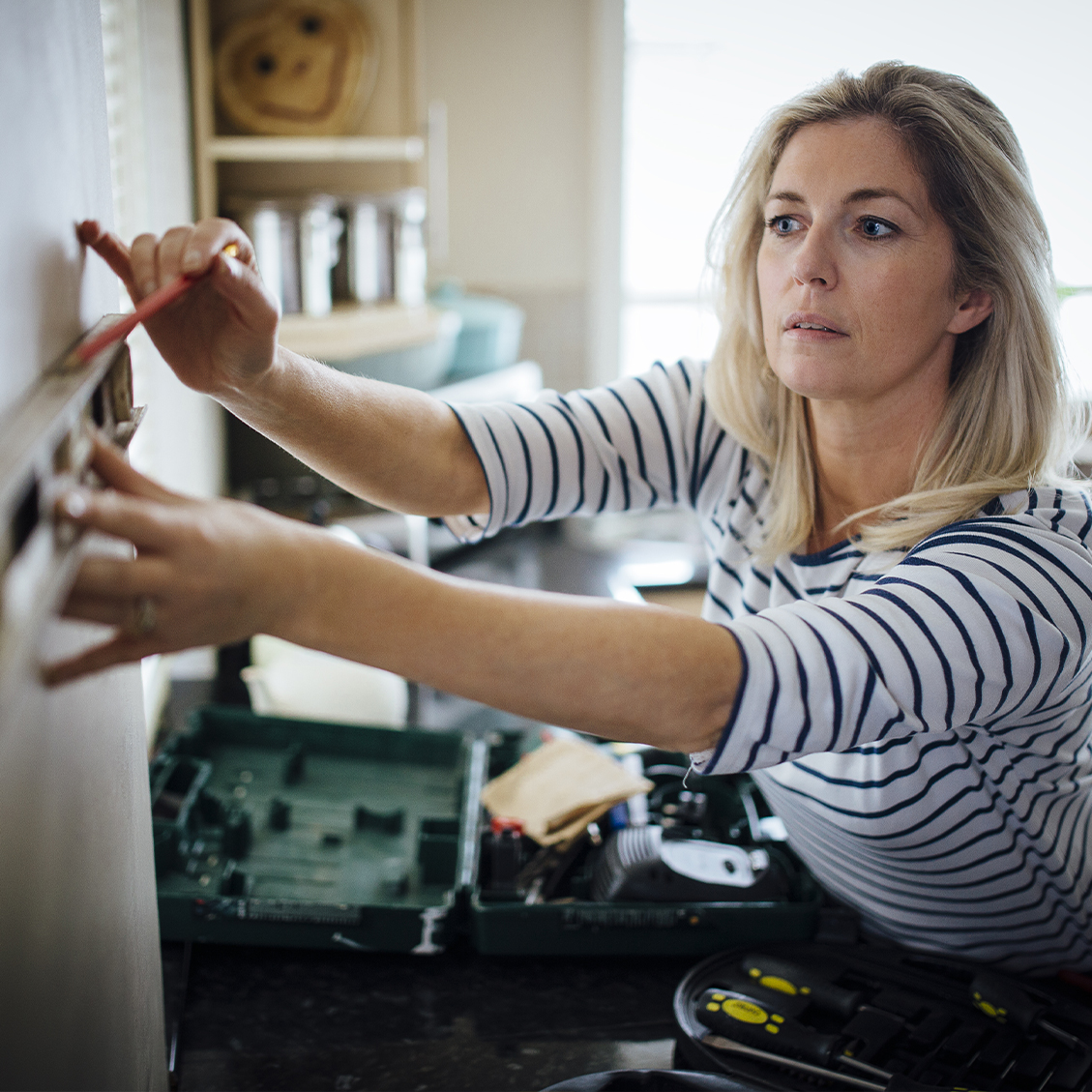 "Superb"
Definitely have to admit I was a little intimidated to walk into a hardware/lumber store – but the crew behind the counter was so welcoming and helpful! I picked up all the hardware I needed to finish my DIY project. Thank's guys – I will be seeing you soon!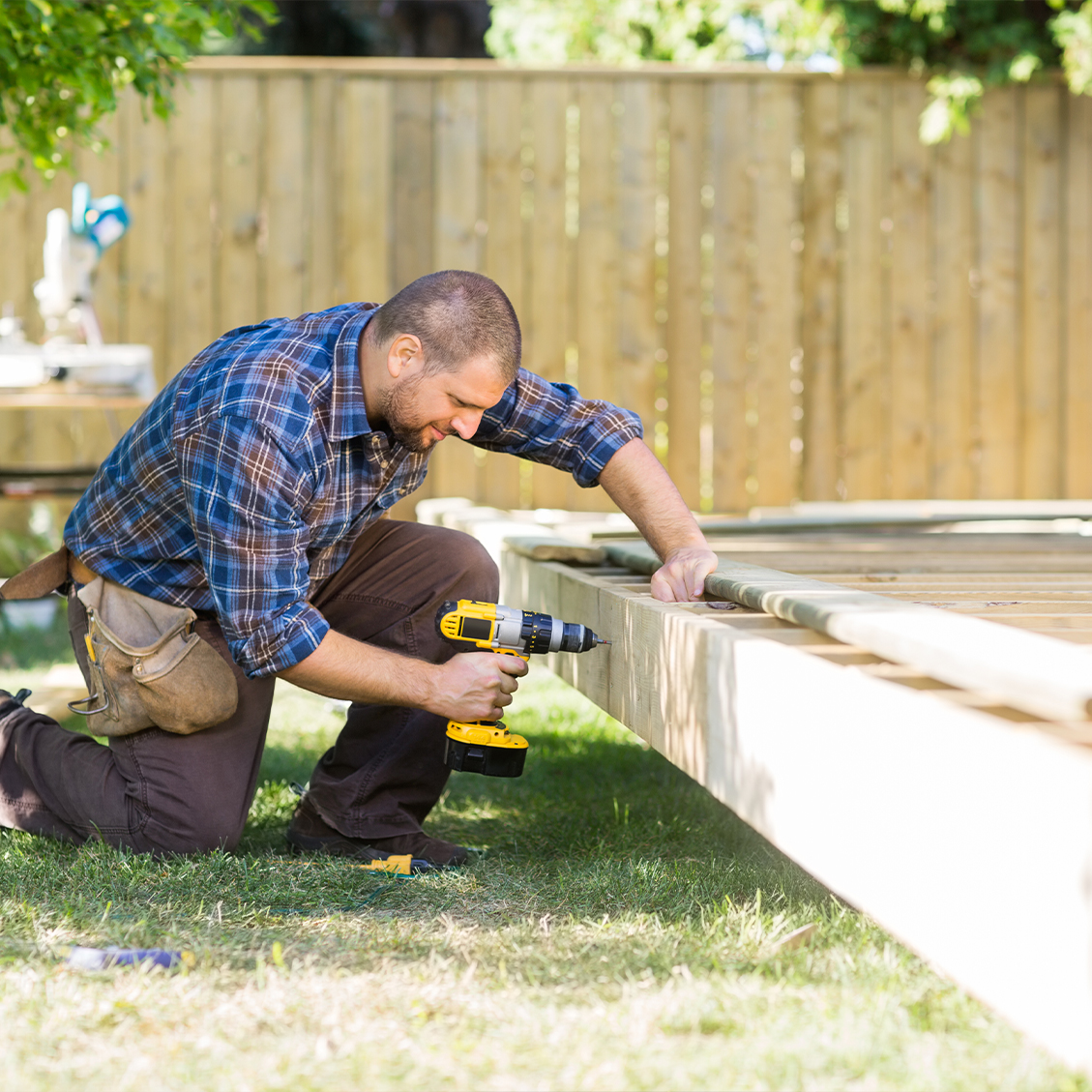 "Profesionnal"
I do plenty of handyman work and mid-sized home building projects – Allers Lumber is my go-to whenever I need materials – great low prices, a wide variety of materials, and real knowledgeable staff.