Deck It Right The First Time
Fiberon – Composite Decking
Decking is meant to be enjoyed, not maintained. Fiberon composite WPC and PVC decking won't warp, rot, or splinter, so the look you love today will be there tomorrow. Wooden decking simply can't compare. We offer five different qualities of decking including Promenade, Paramount, Concordia, Sanctuary, and Good Life- there is something for everyone! Come visit our showroom and True Value Hardware store located at 217 West Montauk Highway in Lindenhurst to speak with a member of our team or give us a call at 631-226-6666.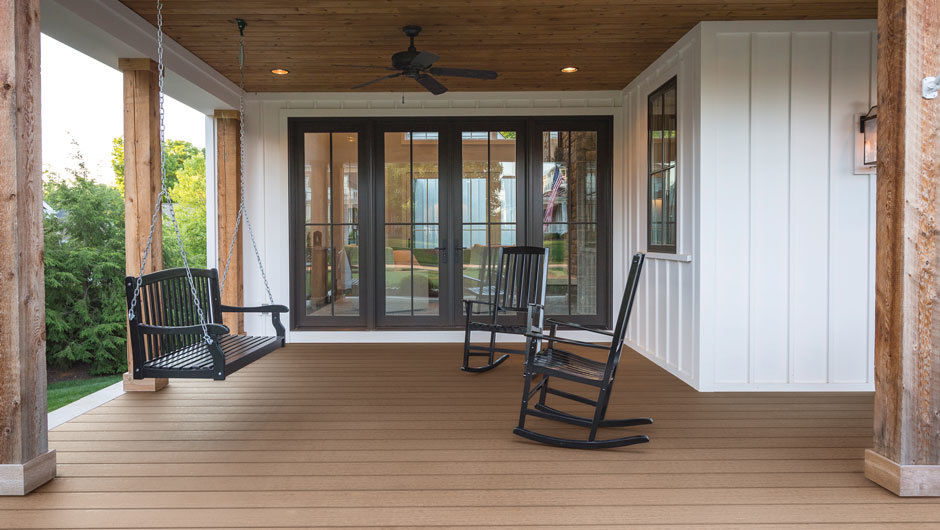 Promenade Decking
A deck collection curated to perfection.
Inspired by a relaxing day at the beach, Promenade's six unique multi-tonal hues boast of rustic sophistication.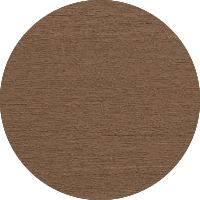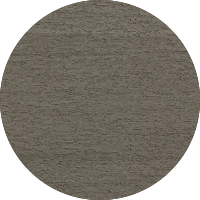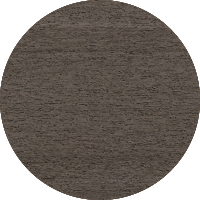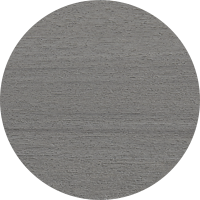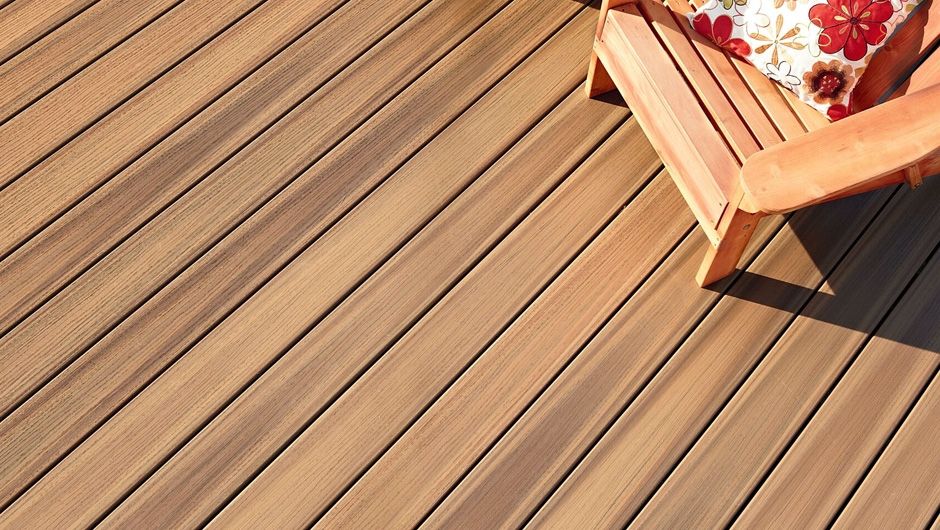 Paramount Decking
Looking for hard-wearing, long-lasting decking?
Meet Paramount, the ready-for-anything PVC deck board.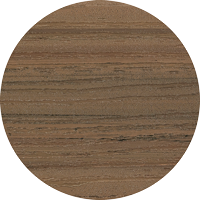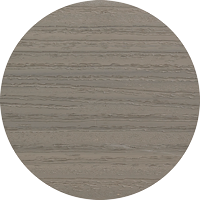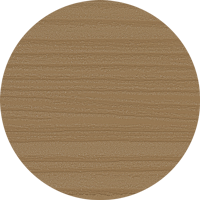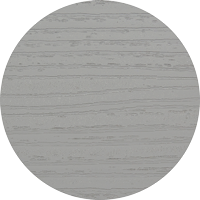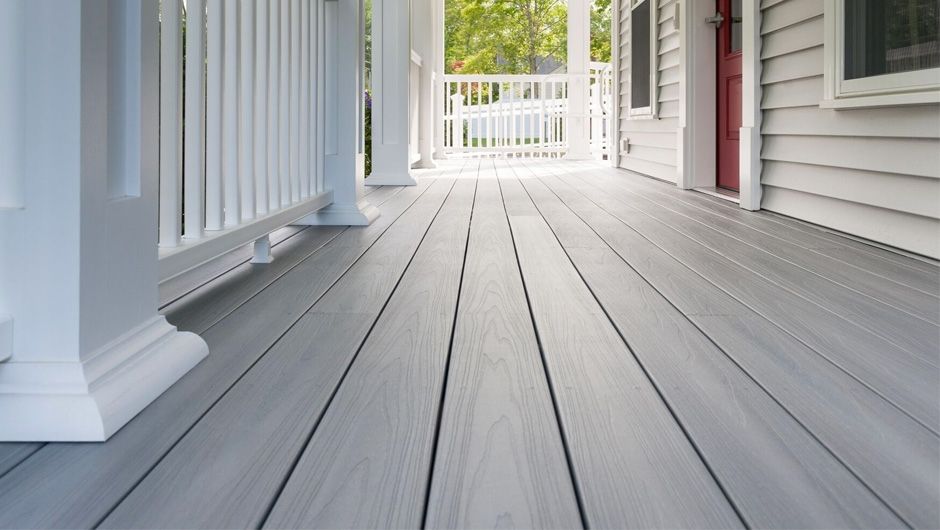 Concordia Decking
Redefining backyard envy.
Concordia decking is the perfect fit for a casual lifestyle.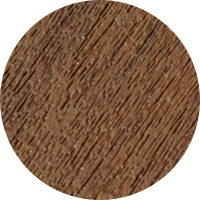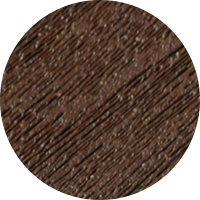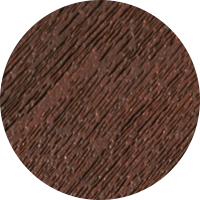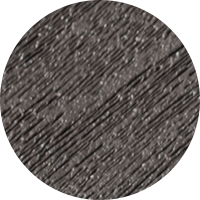 Sanctuary Decking
Rich colors and a bold, high-traction grain pattern
Practical never looked so pretty.
Good Life Decking
The Good Life just got better
Unbeatable performance and durability
Fiberon Decking
Enjoy the beauty and warmth of natural wood without all the expensive, time-consuming maintenance. There's no sanding, staining, or re-sealing needed!
Allers Lumber Company Industry Articles
Latest News From Leading Manufacturers