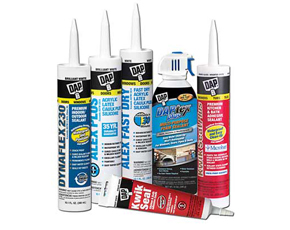 DAP
The DAP trademark is a signature for products immediately recognized for their quality and leadership. It is a powerful signal to generations of do-it-yourselfers and professional tradespeople who chose and use DAP products with the utmost confidence. This awareness, acceptance, purchase preference, and overall user satisfaction for DAP products is anchored by our family of America's Number 1 Selling products which are powerful market leaders.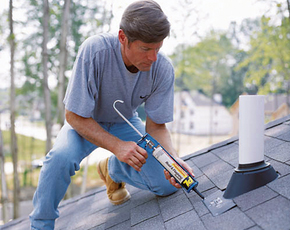 OSI
OSI® Construction Adhesives & Sealants are designed to meet the demanding requirements of the professional building trades. Contractors and Builders depend on OSI® to deliver quality products for superior results….and OSI® delivers!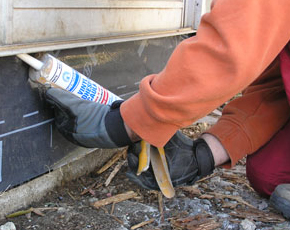 Phenoseal
For over 50 years, the name PHENOSEAL® has been synonymous with outstanding quality and dependability. No matter what your project is — kitchen, painting, bathroom, gutters, hobby, garage, windows, doors, construction, decorative….. Phenoseal is all you need. It truly does it all – bonds, caulks and seals.
Phenoseal offers professionals the quality, durability and versatility that they demand and it offers Do-it-Yourselfer's easy to use, low-odor products that clean up easily with just soap and water. PHENOSEAL®. It is One Phenominal Sealant®.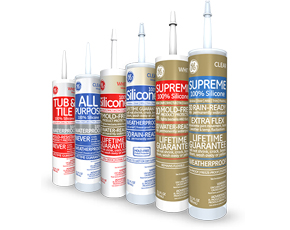 GE Caulking
The GE caulk lineup features premium waterproof 100 percent silicone and paintable waterproof silicone caulk for use with a range of applications, enabling homeowners and pros to complete almost any sealing project on the interior or exterior of the home. GE acrylic caulk is available for general-purpose interior painting.